About Rising Villages
To create deeper connection to ourselves, each other and our community by climbing our mountains (challenges), leaning into the winds of change, grounding our roots and having more "campfire moments" in our lives.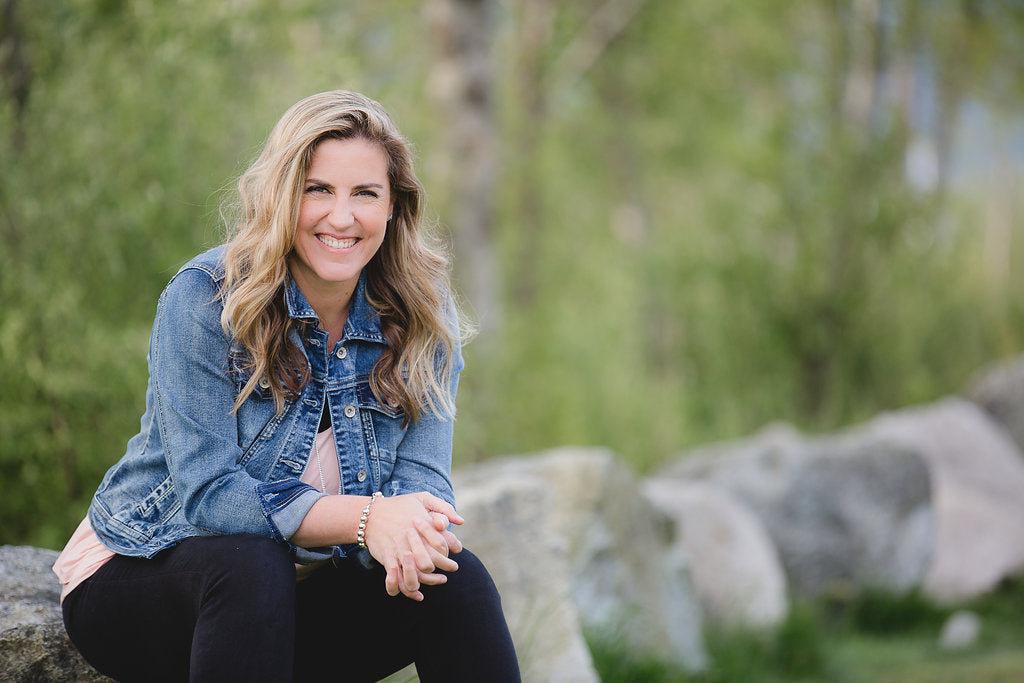 Christine McLeod, Founder Rising Villages & Everyday Leaders
Christine is an award-winning visionary, leader and advisor dedicated to the everyday leaders among us. Whether working with youth, schools, clubs or business communities, Christine's passion for personal leadership shows up in all aspects of her life. Rising Villages is the intersection of her passion, expertise and the needs in our community when it comes to youth empowerment.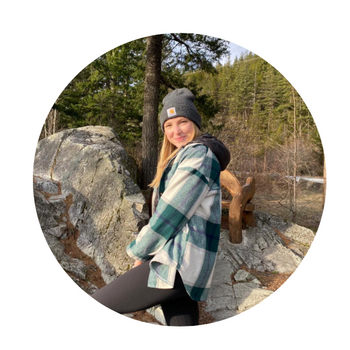 Allison Hulme
Sponsorship & Marketing
My name is Allison and I am the one helping with Marketing and Sponsorship.
I grew up in Muskoka, Ontario and made my way out west early on this year.
I loves to run, hike, and explore trails around Squamish. I have been part of Rising Villages since day 1!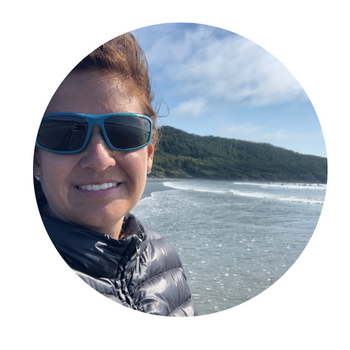 Mich Gregoire
Customer Care
My name is Mich Grégoire (aka Mme Grégoire). I'm a French Immersion grade 7 Teacher at Don Ross Middle school.
I love teaching and inspiring people to be learners. I love outdoor activities such as hiking, kiteboarding, downhill skiing, working out,etc..
I love my family!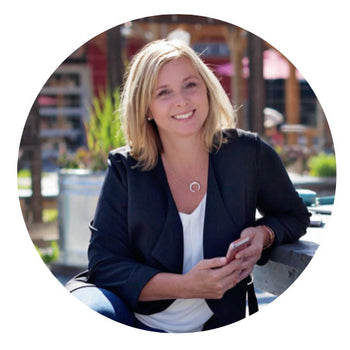 Melanie Bitner
Brand & Design
Inventive, authentic, and passionate, I love being a fearless advocate and creative ally for purpose-driven entrepreneurs, thought leaders, businesses and executives.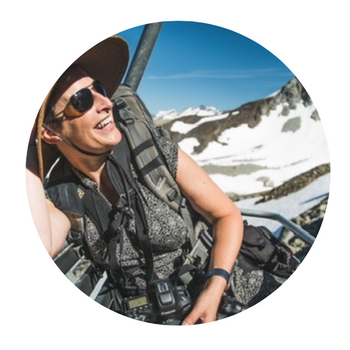 Pascale Gadbois Photographer
My name is Pascale and I am the eye, the smile and the joie de vivre behind Gadbois Photography.
I am a lover of life but life but more importantly I am a lover of love. I capture every kind of love because I what I know to be true is that LOVE IS LOVE.
I believe that life flies by and that my super power is my ability to freeze a moment in time forever. I am a storyteller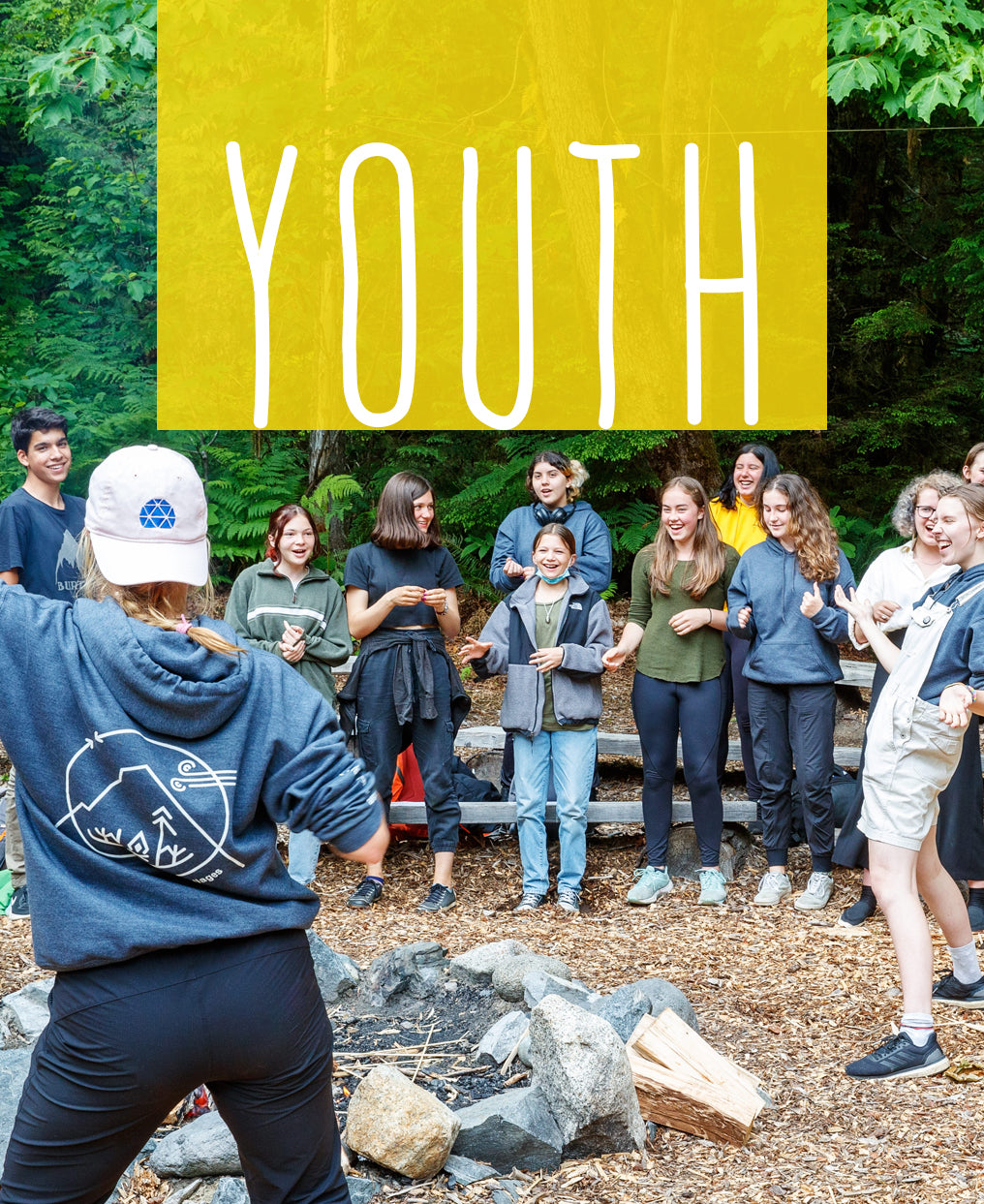 For Youth 12-17yrs
Our Why
Young people are struggling at an all-time high rate in 2021. 
Our What
One day or 24hr retreat experiences to help youth feel more connected to themselves and their community- through camp activities, conversations and meeting new people.
Our Who
We are a team of leadership coaches, camp leaders, community leaders, registered clinical counselors who work with youth day in and day out.
Our Where
Beautiful Camp Summit in Squamish Valley is our location partner.
Our How
You name it, we will go there. Together. By the end of the day each participant leaves having pushed themselves a little and feeling amazing about it. Games, circles, challenges and of course campfire and s'mores.
For Teams
A mentally fit team pays dividends to industry leading companies with better focus, productivity and sharp decision making.
As natural connectors, a Rising Villages Retreat is the perfect event for women to learn about themselves, each other and build wider networks of connection
Custom groups
Whether strategy meeting, teamplay day or learning opportunity- let us design your perfect day!
You are in capable hands
Christine McLeod (your host) has over 20+ years experience in facilitation, event planning and leadership development. Her network and team are at your service for this offsite experience.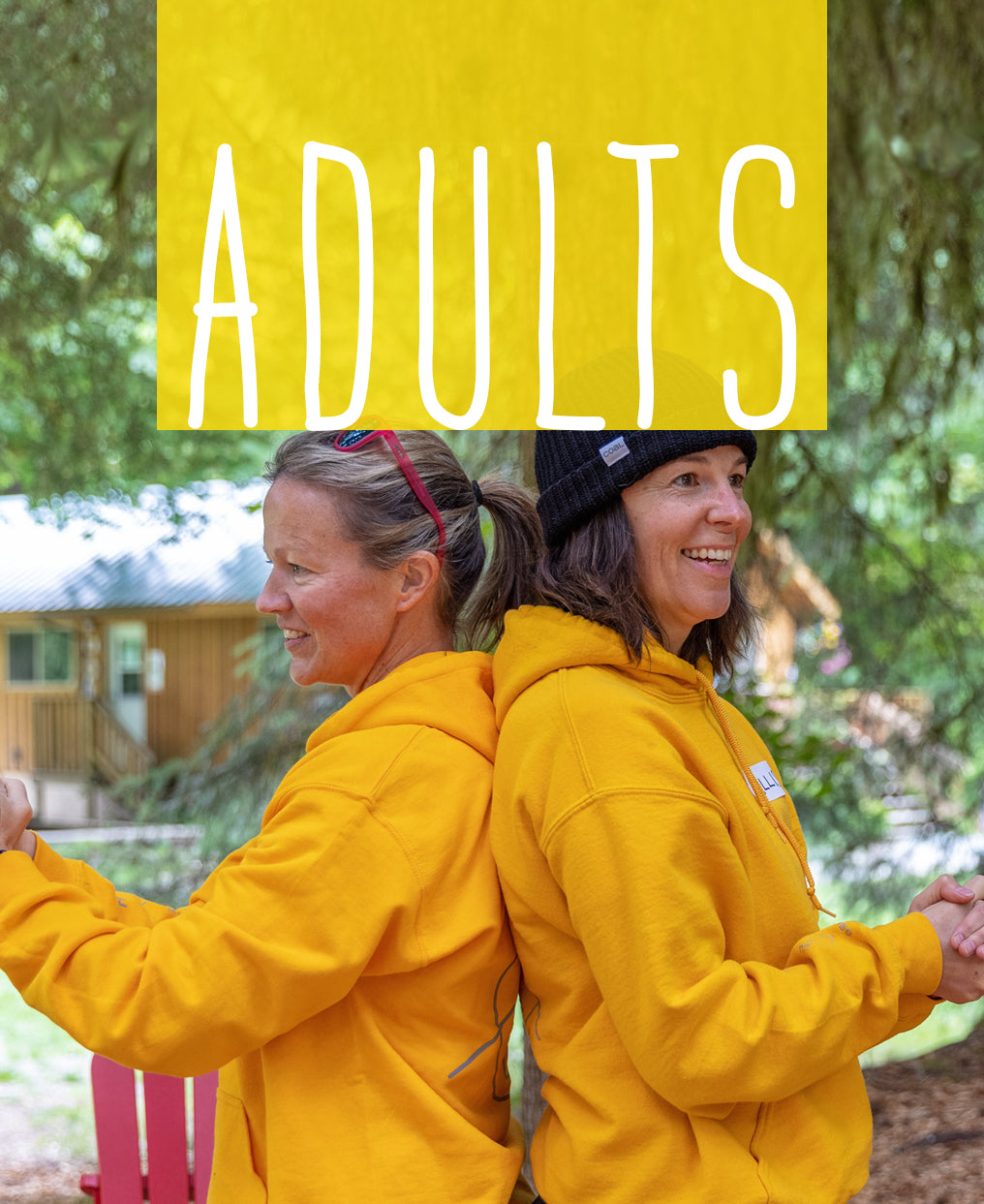 ---
Sponsors
We are immensely grateful to our Founding Partners who believe in the ideals behind Rising Villages Retreats. The following companies are values-based community leaders who work hard to help the communities they serve elevate their game.